Canada and the U.S., Ontario ,Canada
01/31/2023 12:48 PM
Tuesday
14°F
TEMPERATURE
Winds 5.61 mph WSW

Weather will be Clear throughout the day..Temperatures 18 F. Pressure 1025.5 mb. Relative humidity 0.75. Precipitation probability snow - 0.09.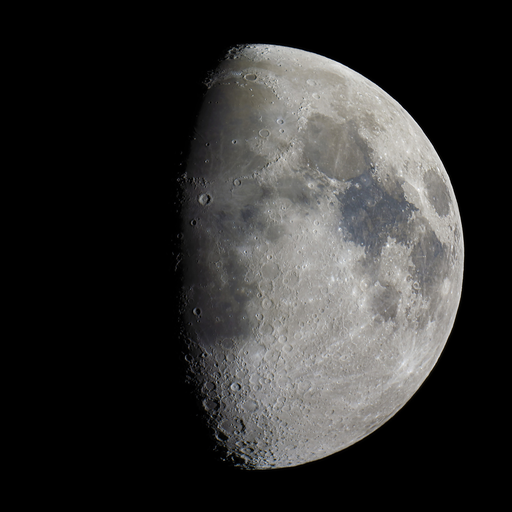 Moon Phase
Waxing gibbous
Tide data not found
We could not find tide info for any nearby observation stations.
Oilrig
NWS
Buoy
Fixed Station
USGS
Ship
Other
No Maps found for your location
Please try again later.