Klamath Falls, OR
02/28/2020 09:00 AM
Today
63°F
TEMPERATURE falling
Winds 3 to 14 mph SSE

Mostly sunny. High near 63, with temperatures falling to around 57 in the afternoon. South southeast wind 3 to 14 mph, with gusts as high as 21 mph.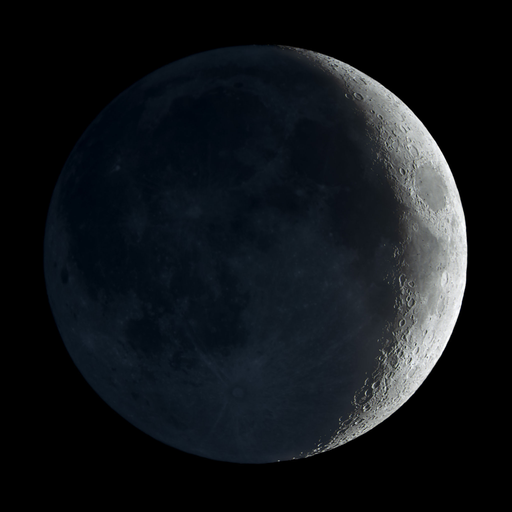 Moon Phase
Waxing crescent
Coastal Waters Forecast
National Weather Service Medford, OR
FOR THE SOUTHERN OREGON COASTAL WATERS.Steep seas will gradually diminish early this morning. A cold front then approaches this evening and moves onshore tonight. Winds with the front will be fairly weak. However steep seas will develop due to mix of shorter and longer period northwest swell building into the waters this evening into Saturday. Steep seas will persist through Sunday morning. A thermal trough develops during the day Sunday, resulting in gusty north winds and steep to very steep wind- driven seas over the waters. Conditions will improve Monday afternoon, but may remain unsettled through the rest of the week.
Coastal waters from Florence Oregon to Point St. George California and westward 60 nm.
No Alerts found for your location
Please reach out to local authorities for any recent updates.