Mountain Gate, CA
02/28/2020 10:00 AM
Today
71°F
TEMPERATURE falling
Winds 2 to 6 mph SE

Partly sunny. High near 71, with temperatures falling to around 68 in the afternoon. Southeast wind 2 to 6 mph.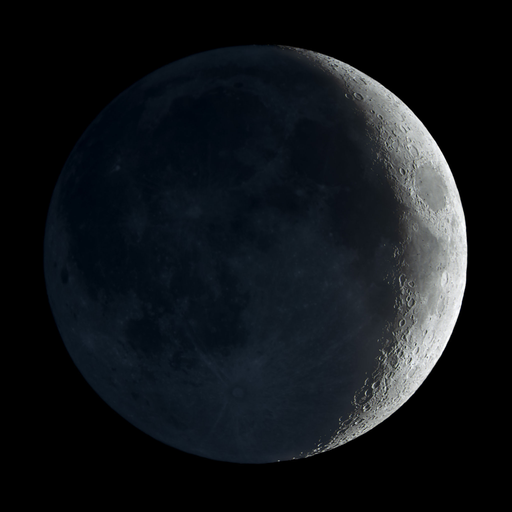 Moon Phase
Waxing crescent
Coastal Waters Forecast for Northwest California
National Weather Service Eureka CA
FOR NORTHERN CALIFORNIA WATERS.Northerlies and short-period seas will gradually continue to come down this morning, though winds are expected to increase again this afternoon. Northerlies will likely reach gale force in strength on Sunday over portions of the waters. Otherwise, a northwest swell will slowly subside through today as yet another northwest swell begins to move through the waters on Saturday.
No Alerts found for your location
Please reach out to local authorities for any recent updates.