Great Miami River from Sidney to Hamilton, OH
08/16/2022 05:00 PM
79°F
TEMPERATURE
Winds 12 mph NE


Slight Chance Showers And Thunderstorms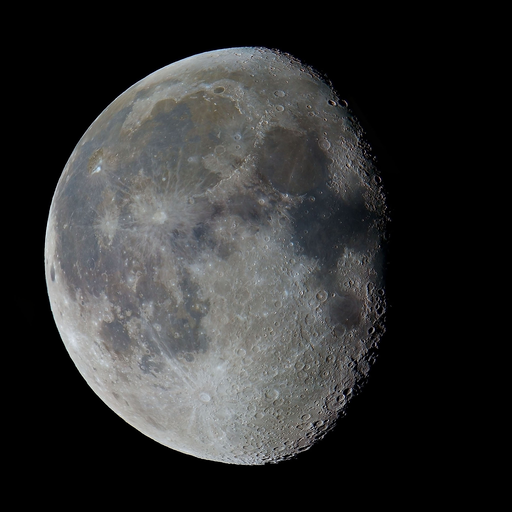 Moon Phase
Waning gibbous
Hourly Forecast


Tue, 05:00 PM
Slight Chance Showers And Thunderstorms
Winds: 12 mph NE

79°


Tue, 06:00 PM
Slight Chance Showers And Thunderstorms
Winds: 10 mph NE

77°

Tue, 07:00 PM
Partly Cloudy
Winds: 9 mph NE

75°

Tue, 08:00 PM
Partly Cloudy
Winds: 9 mph NE

74°

Tue, 09:00 PM
Partly Cloudy
Winds: 8 mph NE

71°

Tue, 10:00 PM
Partly Cloudy
Winds: 7 mph NE

69°

Tue, 11:00 PM
Partly Cloudy
Winds: 7 mph NE

69°

Wed, 12:00 AM
Partly Cloudy
Winds: 6 mph NE

67°

Wed, 01:00 AM
Mostly Clear
Winds: 6 mph NE

65°

Wed, 02:00 AM
Mostly Clear
Winds: 6 mph NE

65°

Wed, 03:00 AM
Mostly Clear
Winds: 6 mph NE

64°

Wed, 04:00 AM
Partly Cloudy
Winds: 6 mph NE

62°

Wed, 05:00 AM
Partly Cloudy
Winds: 6 mph NE

62°

Wed, 06:00 AM
Mostly Sunny
Winds: 6 mph NE

61°

Wed, 07:00 AM
Mostly Sunny
Winds: 6 mph NE

61°

Wed, 08:00 AM
Mostly Sunny
Winds: 6 mph NE

62°

Wed, 09:00 AM
Mostly Sunny
Winds: 6 mph NE

65°

Wed, 10:00 AM
Mostly Sunny
Winds: 7 mph NE

69°

Wed, 11:00 AM
Mostly Sunny
Winds: 8 mph NE

74°

Wed, 12:00 PM
Mostly Sunny
Winds: 8 mph NE

76°

Wed, 01:00 PM
Mostly Sunny
Winds: 9 mph NE

78°


Wed, 02:00 PM
Slight Chance Rain Showers
Winds: 9 mph NE

80°


Wed, 03:00 PM
Slight Chance Rain Showers
Winds: 9 mph NE

80°


Wed, 04:00 PM
Slight Chance Rain Showers
Winds: 9 mph NE

81°
No Forecasts found for your location
Please try again later.
Nearshore Marine Forecast
National Weather Service Northern Indiana
For waters within five nautical miles of shore on Lake Michigan TONIGHT.Northeast winds 10 to 15 knots becoming east 5 to 10 knots overnight. Mostly clear. Waves 1 to 3 feet. .WEDNESDAY.East winds 5 to 10 knots becoming north. Sunny. Waves 1 to 2 feet. .WEDNESDAY NIGHT.North winds around 10 knots becoming light and variable. Mostly clear. Waves 1 to 2 feet. .THURSDAY.Light and variable winds. Sunny. Waves 1 foot or less. The water temperature at St. Joseph is 49 degrees and at Michigan City is 72 degrees.
Reporting time 03:45 PM EDT Tue Aug 16 2022
Oilrig
NWS
Buoy
Fixed Station
USGS
Ship
Other