Stevensville, MD
02/28/2020 11:00 AM
Today
44°F
TEMPERATURE
Winds 15 mph W

Mostly cloudy, with a high near 44. West wind around 15 mph.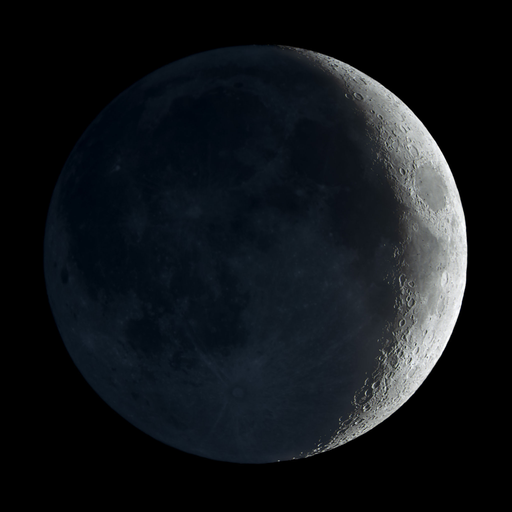 Moon Phase
Waxing crescent
Coastal Waters Forecast
National Weather Service Baltimore MD/Washington DC
FOR THE TIDAL POTOMAC AND MD PORTION OF THE CHESAPEAKE BAY.
Tidal Potomac River and Maryland portion of Chesapeake Bay. Forecasts of wave heights do not include effects of wind direction relative to tidal currents. Expect higher waves when winds are blowing against the tidal flow. Low pressure will remain stalled over southeastern Canada through the weekend as high pressure gradually builds in from the Midwest. The high will move offshore early next week, with a slow-moving frontal system following in its wake. Small Craft Advisories may be needed Saturday.
No Alerts found for your location
Please reach out to local authorities for any recent updates.