Unable to find weather for your location
Please try again later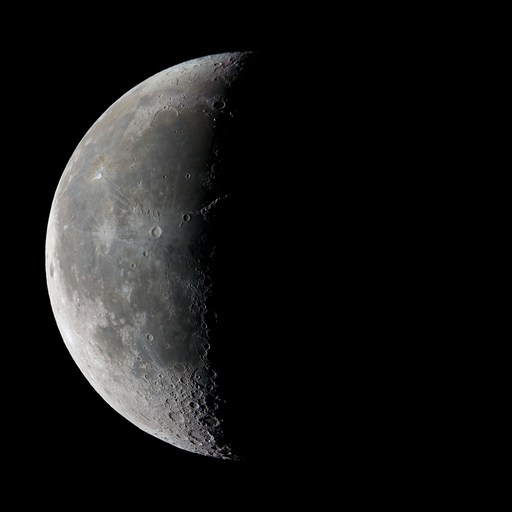 Moon Phase
Waning crescent
No Forecasts found for your location
Please try again later.
Coastal Waters Forecast
National Weather Service Los Angeles/Oxnard CA
for the southern California coast and Santa Barbara Channel including the Channel Islands National Marine Sanctuary and National Park.at 03Z, or 8 PM PDT, a 1027 mb surface high was centered was located 1100 NM west of Eureka, and a 1002 mb thermal low was over southeast California. Post-tropical cyclone Elida was located about 500 NM south of Los Angeles and moving toward the northwest. Patchy dense fog, with visibility under one mile, will likely continue through mid-week.
Point Piedras Blancas to San Mateo Point CA out 60 NM including the Channel Islands National Marine Sanctuary