Broken Bow, OK
02/28/2020 08:00 AM
Today
61°F
TEMPERATURE
Winds 5 to 10 mph NW

Sunny, with a high near 61. Northwest wind 5 to 10 mph.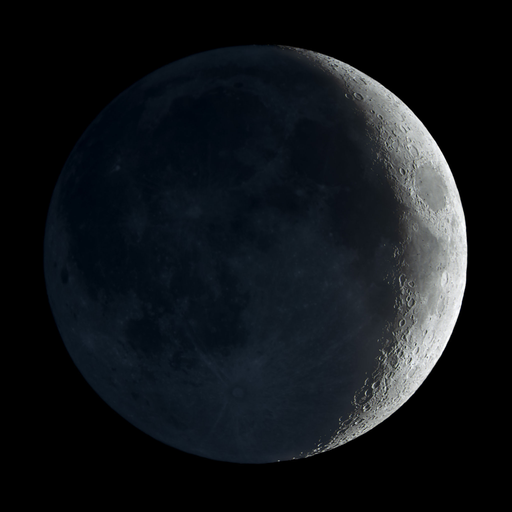 Moon Phase
Waxing crescent
Coastal Waters Forecast
National Weather Service Lake Charles LA
Coastal waters from the Lower Atchafalaya River LA to High Island TX out 60 nautical miles including Sabine and Calcasieu Lakes and Vermilion Bay Seas are provided as a range of the average height of the highest one third of the waves.along with the occasional height of the average highest ten percent of the waves. Light to moderate west winds can be expected into the weekend as a surface high is centered over the northwest Gulf of Mexico. Onshore flow will redevelop Saturday afternoon as the high shifts eastward. Winds and seas pick up on Sunday into Tuesday with ahead of the next system which will through the coastal waters late Tuesday into Wednesday.
No Alerts found for your location
Please reach out to local authorities for any recent updates.