Broken Bow, OK
03/31/2020 05:00 AM
Overnight
52°F
TEMPERATURE
Winds 5 mph NW

A chance of rain. Cloudy, with a low around 52. Northwest wind around 5 mph. Chance of precipitation is 50%.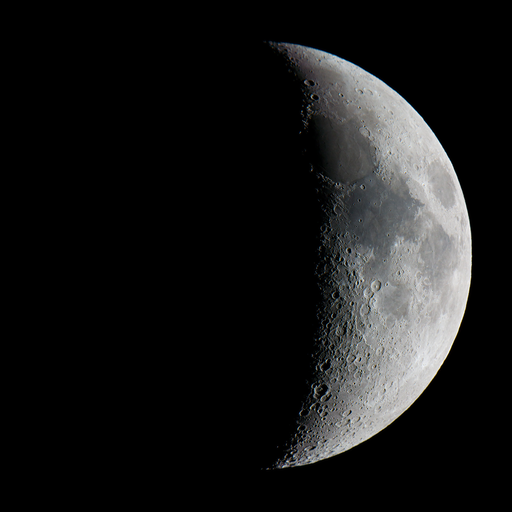 Moon Phase
Waxing crescent
Coastal Waters Forecast
National Weather Service Lake Charles LA
A cold front will sweep through the coastal waters this morning. A modest offshore flow will develop behind it and continue into Wednesday. Onshore winds will return on Thursday as high pressure behind the cold front moves off to the east.
Coastal waters from the Lower Atchafalaya River LA to High Island TX out 60 nautical miles including Sabine and Calcasieu Lakes and Vermilion Bay Seas are provided as a range of the average height of the highest one third of the waves.along with the occasional height of the average highest ten percent of the waves.
No Alerts found for your location
Please reach out to local authorities for any recent updates.