Paint Rock, TX
02/28/2020 10:00 AM
Today
72°F
TEMPERATURE
Winds 0 to 10 mph SSW

Sunny, with a high near 72. South southwest wind 0 to 10 mph.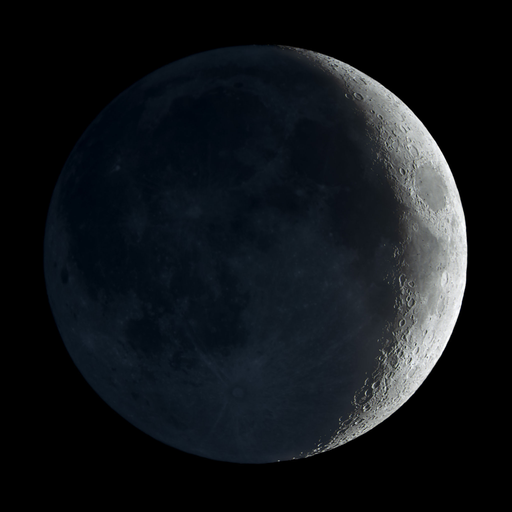 Moon Phase
Waxing crescent
Coastal Waters Forecast
National Weather Service Houston/Galveston TX
FOR HIGH ISLAND TO MATAGORDA SHIP CHANNEL OUT 60 NM. High pressure lingering over the region will help keep light winds and seas in place the next couple of days. A tightening pressure gradient in response to the next storm system developing over the Southern Plains will increase winds and seas by Saturday night. Caution flags or advisories may be needed at that time. We are continuing to monitor the potential for possible sea fog development early next week along with the potential for elevated swells given the forecast of a lengthening SE fetch.
Upper Texas coastal waters from High Island to the Matagorda Ship Channel out 60 nautical miles including Galveston and Matagorda Bays Seas are provided as a range of the average height of the highest 1/3 of the waves.along with the occasional height of the average highest 10 percent of the waves.
No Alerts found for your location
Please reach out to local authorities for any recent updates.