Unable to find weather for your location
Please try again later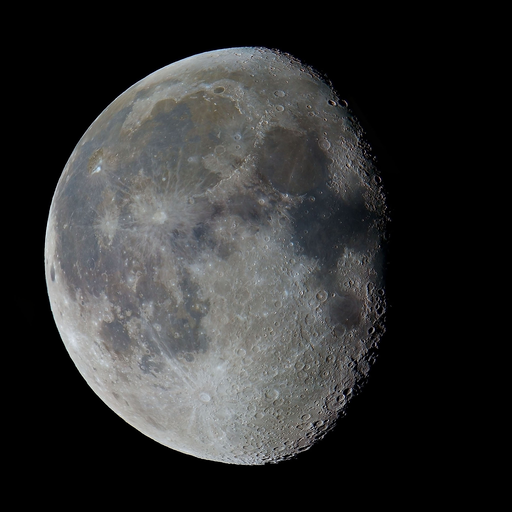 Moon Phase
Waning gibbous
No Forecasts found for your location
Please try again later.
Coastal Waters Forecast for Florida
National Weather Service Tampa Bay Area - Ruskin FL
As high pressure remains to our east and a weak trough is to our west, light WSW flow will gradually become more WNW. The flow begins to change tomorrow, shifting the time when we could see Scattered showers and thunderstorms from morning to afternoon/evening time for coastal waters. Otherwise benign boating conditions may become locally hazardous with passing storms.
Gulf coastal waters from Bonita Beach to the mouth of the Suwannee River out to 60 NM. Important notice to mariners.marine forecasts are issued at least four times a day. Boaters on extended trips should routinely monitor subsequent forecast issuances and updates for the latest marine weather information. The wave heights are forecast as significant wave height which is the average of the highest one-third of the waves. The highest waves may rarely be twice the significant wave height. The winds and seas near thunderstorms may be higher than forecast.