Unable to find weather for your location
Please try again later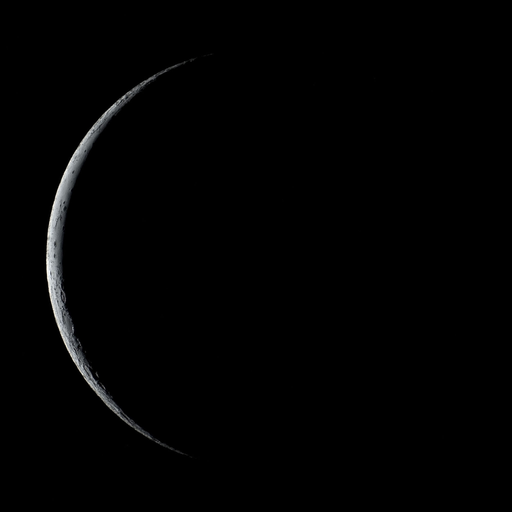 Moon Phase
Waning crescent
No Forecasts found for your location
Please try again later.
Coastal Waters Forecast for East Central Florida
National Weather Service Melbourne FL
A weak cold front continues to be stalled across the Southeast, generating showers and storms ahead of it across east central Florida. Moderate southerly winds will veer to southwest later tonight and gradually weaken. Much higher coverage of showers and lightning storms are expected over the local Atlantic through tonight and continuing into the weekend. Onshore winds will deepen across the area early next week.
Atlantic coastal waters from Flagler Beach to Jupiter Inlet out 60 nm. Seas are provided as a range of the average height of the highest one third of the waves, along with the occasional height of the average highest ten percent of the waves. GULF STREAM HAZARDS.South winds of 15 to 20 knots. The approximate location of the west wall of the Gulf Stream based on the Real Time Ocean Forecast System as of Thursday, May 26th. 41 nautical miles east of Ponce Inlet. 34 nautical miles east of Port Canaveral. 28 nautical miles east of Sebastian Inlet. 18 nautical miles east of Fort Pierce Inlet. 11 nautical miles east of Saint Lucie Inlet.
Oilrig
NWS
Buoy
Fixed Station
USGS
Ship
Other