St. Petersburg, FL
03/31/2020 07:00 AM
Today
83°F
TEMPERATURE
Winds 6 to 18 mph SW



Mostly Sunny then Slight Chance Showers And Thunderstorms
A slight chance of showers and thunderstorms after 5pm. Mostly sunny, with a high near 83. Southwest wind 6 to 18 mph, with gusts as high as 23 mph. Chance of precipitation is 20%. New rainfall amounts less than a tenth of an inch possible.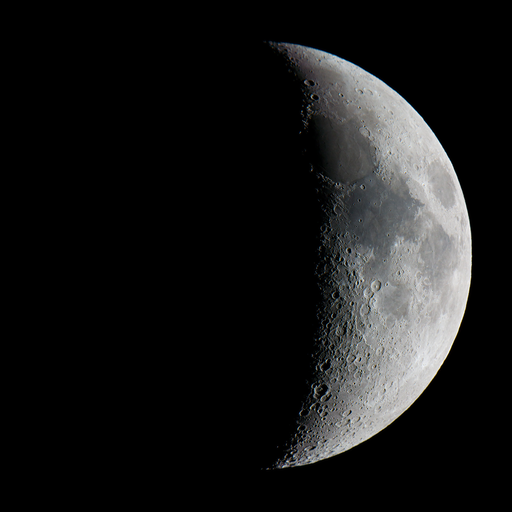 Moon Phase
Waxing crescent
Coastal Waters Forecast for Florida
National Weather Service Tampa Bay Area - Ruskin FL
An approaching front will bring robust to strong winds today.along with showers and isolated thunderstorms through the overnight hours. High pressure begins to build in late Wednesday then tracks east with winds diminishing and veering.
Gulf coastal waters from Bonita Beach to the mouth of the Suwannee River out to 60 NM. Important notice to mariners.marine forecasts are issued at least four times a day. Boaters on extended trips should routinely monitor subsequent forecast issuances and updated for the latest marine weather information. The wave heights are forecast as significant wave height which is the average of the highest one-third of the waves. The highest waves may rarely be twice the significant wave height. The winds and seas near thunderstorms may be higher than forecast.
No Alerts found for your location
Please reach out to local authorities for any recent updates.