The Island Grille & Raw Bar, 210 Madonna Boulevard, FL
09/30/2023 04:00 PM
87°F
TEMPERATURE
Winds 9 mph NNE


Scattered Showers And Thunderstorms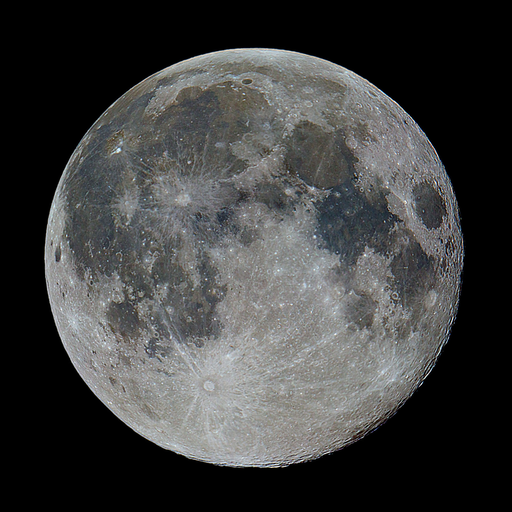 Moon Phase
Waning gibbous
Hourly Forecast


Sat, 04:00 PM
Scattered Showers And Thunderstorms
Winds: 9 mph NNE

87°


Sat, 05:00 PM
Scattered Showers And Thunderstorms
Winds: 10 mph N

88°


Sat, 06:00 PM
Scattered Showers And Thunderstorms
Winds: 12 mph NNE

86°


Sat, 07:00 PM
Scattered Showers And Thunderstorms
Winds: 12 mph NE

84°

Sat, 08:00 PM
Scattered Showers And Thunderstorms
Winds: 12 mph NE

81°

Sat, 09:00 PM
Scattered Showers And Thunderstorms
Winds: 13 mph ENE

80°

Sat, 10:00 PM
Scattered Showers And Thunderstorms
Winds: 13 mph E

79°

Sat, 11:00 PM
Scattered Showers And Thunderstorms
Winds: 12 mph E

78°

Sun, 12:00 AM
Scattered Showers And Thunderstorms
Winds: 12 mph ENE

78°

Sun, 01:00 AM
Scattered Showers And Thunderstorms
Winds: 12 mph ENE

78°

Sun, 02:00 AM
Isolated Showers And Thunderstorms
Winds: 12 mph ENE

78°

Sun, 03:00 AM
Isolated Showers And Thunderstorms
Winds: 12 mph ENE

77°

Sun, 04:00 AM
Isolated Showers And Thunderstorms
Winds: 12 mph ENE

77°

Sun, 05:00 AM
Scattered Showers And Thunderstorms
Winds: 12 mph ENE

77°

Sun, 06:00 AM
Scattered Showers And Thunderstorms
Winds: 12 mph NE

76°

Sun, 07:00 AM
Scattered Showers And Thunderstorms
Winds: 13 mph NE

77°

Sun, 08:00 AM
Scattered Showers And Thunderstorms
Winds: 13 mph NE

77°

Sun, 09:00 AM
Scattered Showers And Thunderstorms
Winds: 13 mph NE

79°

Sun, 10:00 AM
Scattered Showers And Thunderstorms
Winds: 14 mph NE

80°

Sun, 11:00 AM
Scattered Showers And Thunderstorms
Winds: 13 mph ENE

82°

Sun, 12:00 PM
Scattered Showers And Thunderstorms
Winds: 13 mph ENE

84°

Sun, 01:00 PM
Scattered Showers And Thunderstorms
Winds: 13 mph ENE

85°

Sun, 02:00 PM
Scattered Showers And Thunderstorms
Winds: 14 mph ENE

85°

Sun, 03:00 PM
Scattered Showers And Thunderstorms
Winds: 14 mph NE

86°
No Forecasts found for your location
Please try again later.
Coastal Waters Forecast for Florida
National Weather Service Tampa Bay Ruskin FL
Gulf coastal waters from Bonita Beach to the mouth of the Suwannee River out to 60 NM. Important notice to mariners.marine forecasts are issued at least four times a day. Boaters on extended trips should routinely monitor subsequent forecast issuances and updates for the latest marine weather information. The wave heights are forecast as significant wave height which is the average of the highest one-third of the waves. The highest waves may rarely be twice the significant wave height. The winds and seas near thunderstorms may be higher than forecast. A frontal boundary will move through the Gulf waters tonight into Sunday with east-northeast winds increasing in the wake of this feature as high pressure builds in from the north. Winds may reach SCEC conditions for northern marine zones tonight with wind speeds increasing further into Sunday around 15 kts or more for central/northern waters where SCEC conditions will remain possible at times, but winds will be less for southern waters at around 10 kts. The pressure gradient is expected to strengthen further by the end of the weekend and early next week and eventual small craft advisory headlines could possibly be needed. In addition, scattered showers and thunderstorms will remain possible through the remainder of the weekend but drier air will limit rain chances into next week.
Oilrig
NWS
Buoy
Fixed Station
USGS
Ship
Other