Unable to find weather for your location
Please try again later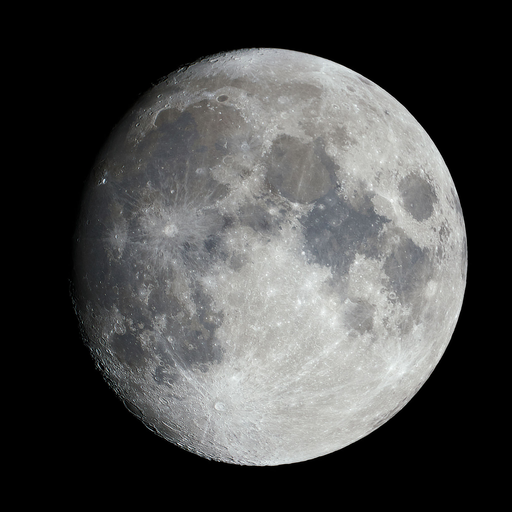 Moon Phase
Waxing gibbous
No Forecasts found for your location
Please try again later.
Coastal Waters Forecast for East Central Florida
National Weather Service Melbourne FL
Winds will continue from the southwest to west as the Atlantic ridge axis remains suppressed to the south. Low pressure to the north will continue to draw deep moisture across the area bringing high shower and storm chances each day through the holiday weekend.
Atlantic coastal waters from Flagler Beach to Jupiter Inlet out 60 nm. GULF STREAM HAZARDS.None. The approximate location of the west wall of the Gulf Stream based on the Real Time Ocean Forecast System as of Thursday, July 2nd. 44 nautical miles east of Ponce Inlet. 33 nautical miles east of Port Canaveral. 24 nautical miles east of Sebastian Inlet. 17 nautical miles east of Fort Pierce Inlet. 10 nautical miles east of Saint Lucie Inlet.