Sewall's Point, FL
02/28/2020 10:00 AM
Today
65°F
TEMPERATURE
Winds 10 mph NW

Sunny, with a high near 65. Northwest wind around 10 mph.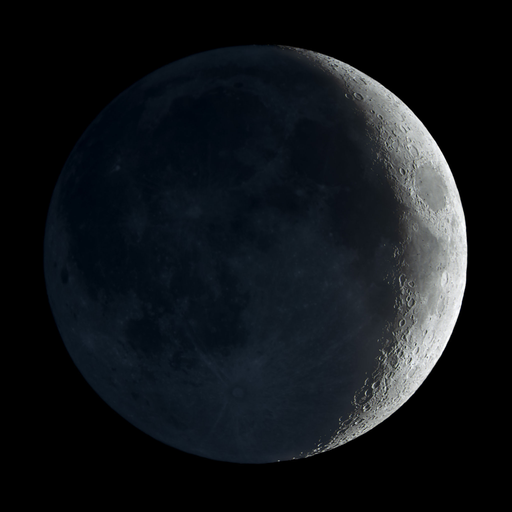 Moon Phase
Waxing crescent
Coastal Waters Forecast for East Central Florida
National Weather Service Melbourne FL
A moderate northwest breeze today will freshen and back to west-northwest tonight from late tonight through Saturday evening as a weak frontal boundary passes by to the north. Winds and seas will quickly subside again by Sunday as high pressure center moves across Florida from the Gulf of Mexico. As the high center moves into the Atlantic next week, winds will become southeast to south and increase Monday night and Tuesday.
Atlantic coastal waters from Flagler Beach to Jupiter Inlet out 60 nm. GULF STREAM HAZARDS.None today. Winds increasing out of the west-northwest to near 20 knots with seas rebuilding as high as 6 feet late tonight. The approximate location of the west wall of the Gulf Stream based on the Real Time Ocean Forecast System as of Friday, February 28th. 38 nautical miles east of Ponce Inlet. 28 nautical miles east of Port Canaveral. 21 nautical miles east of Sebastian Inlet. 12 nautical miles east of Fort Pierce Inlet. 8 nautical miles east of Saint Lucie Inlet.
No Alerts found for your location
Please reach out to local authorities for any recent updates.