Virginia Gardens, FL
02/25/2020 11:00 PM
Tonight
73°F
TEMPERATURE
Winds 8 mph S


A chance of rain showers. Mostly cloudy, with a low around 73. South wind around 8 mph. Chance of precipitation is 30%. New rainfall amounts less than a tenth of an inch possible.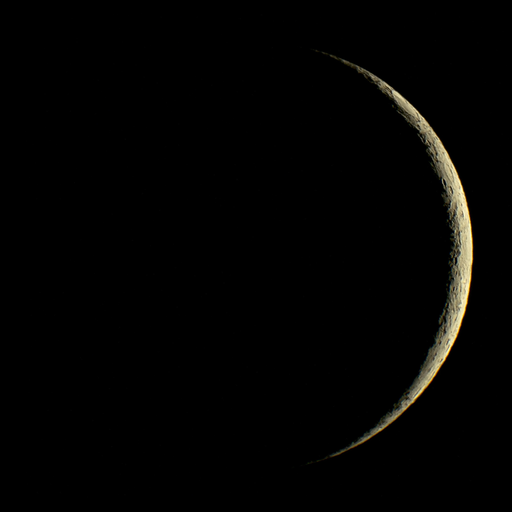 Moon Phase
Waxing crescent
Coastal Waters Forecast for South Florida
National Weather Service Miami FL
A cold front will then move into the region tomorrow, with shower chances increasing beginning late tonight. A few thunderstorms are also possible. Behind the front, there is the potential for hazardous marine conditions across the Atlantic and Gulf waters by the end the week and into the weekend in the form of building seas and gusty winds. Mariners should keep up with the latest forecast.
Atlantic coastal waters from Jupiter Inlet to Ocean Reef out to 60 nm and Gulf coastal waters from East Cape Sable to Chokoloskee out 20 nm and Chokoloskee to Bonita Beach out 60 nm.including the waters of Biscayne Bay and Lake Okeechobee. Seas are provided as a range of the average height of the highest 1/3 of the waves.along with the occasional height of the average highest 10 percent of the waves. GULF STREAM HAZARDS.Gusty winds and building seas are expected late Wednesday into Thursday. A few thunderstorms are also possible. The approximate location of the west wall of the Gulf Stream as of Feb 25, 2020 at 1200 UTC. 9 nautical miles east northeast of Fowey Rocks. 11 nautical miles east of Port Everglades. 9 nautical miles east of Lake Worth. 14 nautical miles east southeast of Jupiter Inlet. This data courtesy of the Naval Oceanographic Office.
No Alerts found for your location
Please reach out to local authorities for any recent updates.